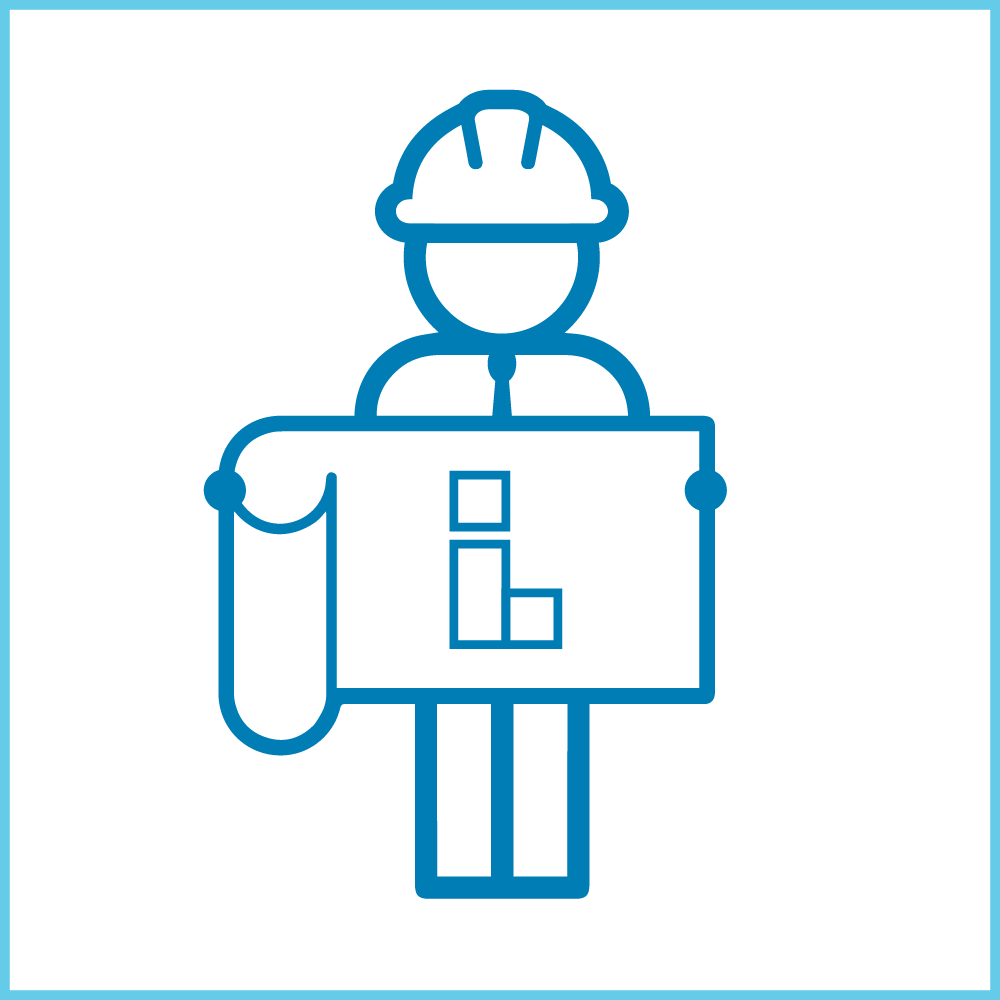 Our history
In 1997, after spending close to 15 years in the laboratory casework industry, our president and founder recognized an opportunity and decided it was time to strike out on his own and start Interlab Inc. The company quickly grew from a family-owned, home-based business to an established, internationally recognized company. Twenty years later, Interlab now employs a robust team of laboratory experts focused on designing, supplying and installing the best possible solutions with the unique requirements of every lab we work with.
Our promise
We will work with you every step of the way and put our expertise to work – streamlining the process to effectively bridge science and construction and deliver exceptional results.
Optimal, cost effective laboratory design
Top quality, highly functional lab casework and fume hoods
Exceptional installation workmanship
Ongoing service that's second to none
Over the years, we've developed strong, strategic partnerships with some key players in the scientific laboratory casework industry – from manufacturers and fabricators to specialized distributors. We are proud to be an authorized dealer representative of mottLAB Inc. Canada – specializing in the supply of Mott Manufacturing laboratory furniture and fume hoods.
Protecting our people and the world around us.
Our safety commitment
Occupational health and safety has always been a priority at Interlab. We continually work to improve our health and safety program and all our installers hold valid C.S.T.S. training certification from the Alberta Construction Safety Association.
Our promise
to the environment
We're always looking for new ways to lessen our environmental footprint. Our packaging has been redesigned to reduce material requirements, and all left over packing materials (scrap metal, cardboard and pallet wood) are collected and recycled.
We've also reduced, and in some cases eliminated, the VOC's we use during installation by working only with biodegradable cleaning products. And to maximize fuel efficiency and minimize exhaust emissions, the Interlab fleet of trucks is now diesel-powered.